You can find updated solutions for web design and online marketing/strategy to expand your business day to day.
For Enquiries and Free Consultation, email us here:
Your online partner for success
Genius Graphic We Collect Issues Solution And where can not find the knowledge? About the site And online marketing Update day to day.​
10 Common Web Design Problems​
A good website offers great user experiences, and great user experiences lead to happy customers. Delight and satisfy your visitors, rather than frustrate and annoy them, with smart design decisions. Here are 10 most common problems in website design:
New Penguin Algorithm Update 4.0
The Penguin algorithm update was first announced on April 24, 2012, and the official explanation was that the algorithm targeted web spam in general. However, since the biggest losses were incurred by those engaged in manipulative link schemes, the algorithm itself was viewed as being designed to punish sites with bad link profiles.
Do you know that Links from "bad neighborhoods" may hurt your site?
Google has always claimed to be able to find networks of bad links (link farms, etc) algorithmically, although many in the SEO community suspect that detecting bad neighborhoods is more of a manual task in all but the most blatant of cases. Either way, Google have certainly upped the ante recently with the Penguin update and a slew of emails to webmasters, warning them that they seem to have suspicious link profiles.
Adoption of HTTPS as a ranking signal
Security is a top priority for Google. We invest a lot in making sure that our services use industry-leading security, like strong HTTPS encryption by default. That means that people using Search, Gmail, and Google Drive, for example, automatically have a secure connection to Google.
6 Digital Marketing Strategies to Focus on in 2019
2018 has seen many advancements to the digital marketing world, and technology is showing no signs of slowing down in 2019. AI and machine learning are on the rise, bringing forth serious innovation for the future. The digital landscape is progressing at a rapid pace — and businesses need to stay on top of these latest trends and strategies to find success in 2019.
Expertise, International, Fast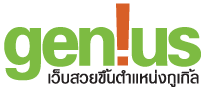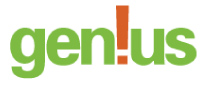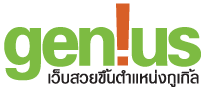 Your online partner for success​